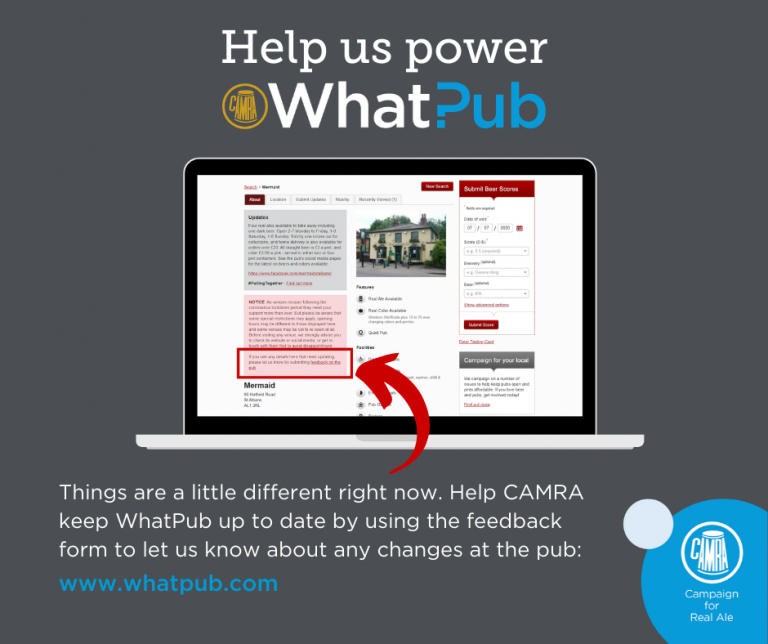 CAMRA was formed in 1971 because there was a real danger that real ale was going to disappear - to be replaced by keg beer. Many brewers had already stopped brewing real ale.
CAMRA in Swindon & North Wiltshire began on 18th October 1974 when a small group of enthusiasts held the first meeting at Wadworth's Brewery. At that time there were very few pubs in Swindon and the surrounding area that served Real Ale.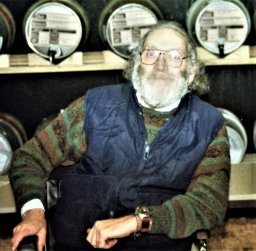 In the early 1970s, the big six breweries were rapidly acquiring such power, that they were telling us that we had to drink what they produced. That was an insipid, straw-colored, gassy concoction, laced with chemicals to provide long life and high profits for the breweries. Who can forget Watney's Red Barrel and Whitbread Starlight! Then along came the Campaign for Real Ale. Locally its champion was historian, music impresario and ale devotee David Backhouse. He not only created and led one of the earliest CAMRA branches in the country, but began the Swindon Beerex in October 1976, at the time in the Mechanics Institute. This was a building David loved, and to which he left £12,000 in his will, for its future preservation.
It's fair to say that, at least his work to promote proper English beer, has turned out to be a stunning success, with still more breweries and real ale on public house bars, every year that goes by.
Swindon CAMRA Beer Festival 2021 - Cancelled
Unfortunately we have had to cancel the festival for another year. The NHS will be using the venue as a vaccination centre.
We hope to see you all at next year's festival, dates TBC.
A new pub is coming to Swindon
Arkell's Brewery celebrated breaking ground last Wednesday at the site of their new pub in Tadpole Garden Village, Swindon and unveiled the name 'The Strawberry Thief'.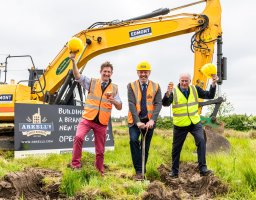 George Arkell, Managing Director at Arkell's Brewery was joined by Craig Morton of Edmont, and local MP, Justin Tomlinson to mark this exciting moment at the Tadpole village pub site. Justin Tomlinson turned the first sod to officially start the work for Arkell's new £4 million pub which is due to open in 2022.
Unveiling the name 'The Strawberry Thief', George Arkell explained how it was a nod to a William Morris textile design from 1883, which features the thrushes that Morris found stealing fruit in his kitchen garden of his countryside home, Kelmscott Manor in Oxfordshire. The William Morris theme runs through Tadpole Garden Village with street names and the school named after the famous British textile designer.
The new pub will feature open fires, a welcoming bar and a garden overlooking the village green and cricket pitch. The project has been a long time coming with the interruption of the pandemic, so it's great news that the work has started.
Sad farewell to Mark Wallington
Mark Wallington, the founder of Archers Brewery, passed away in January. Mark also brewed at the Weighbridge and contributed recipes to other local breweries. He will be much missed. Obituary at SIBA website